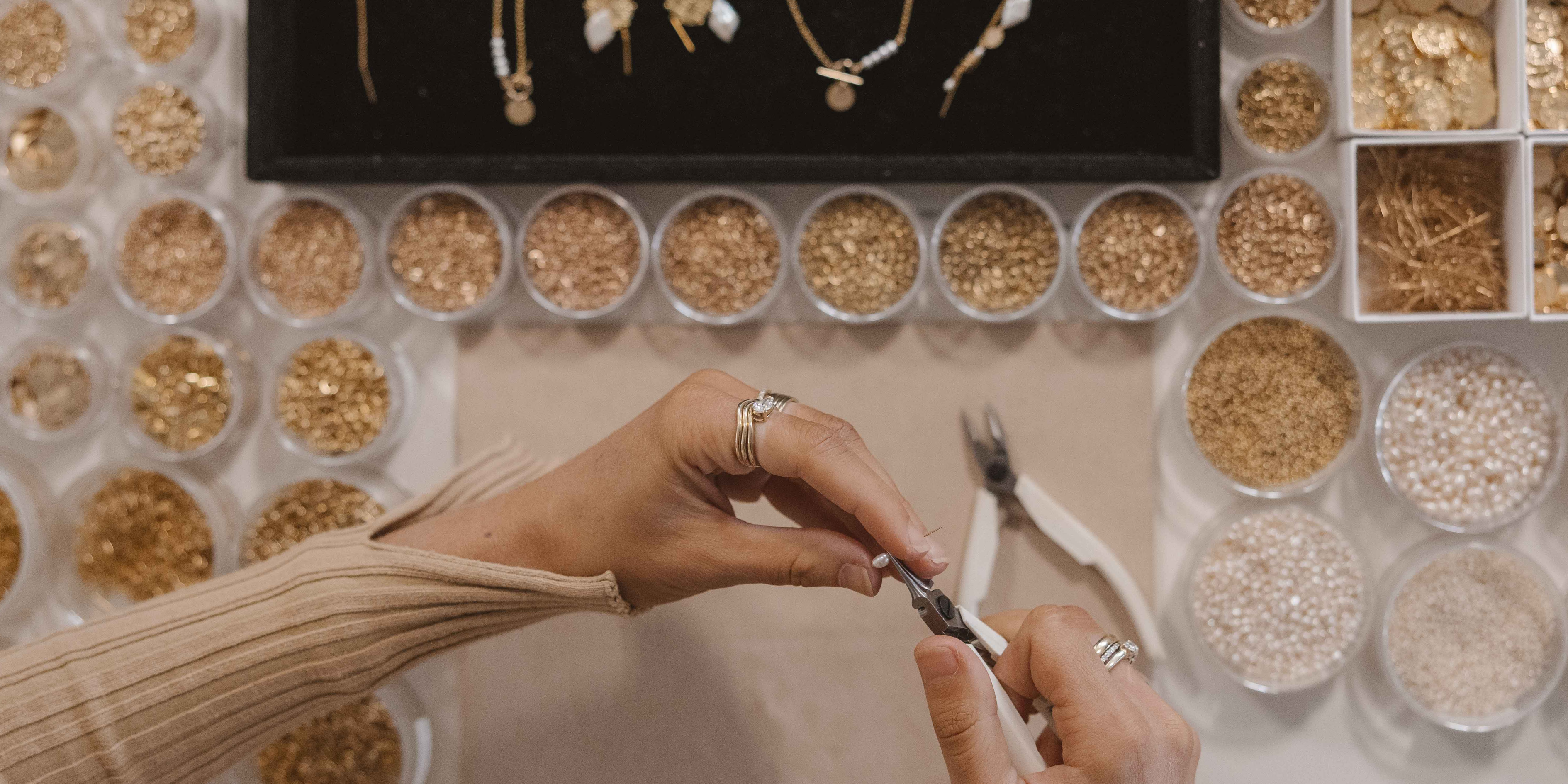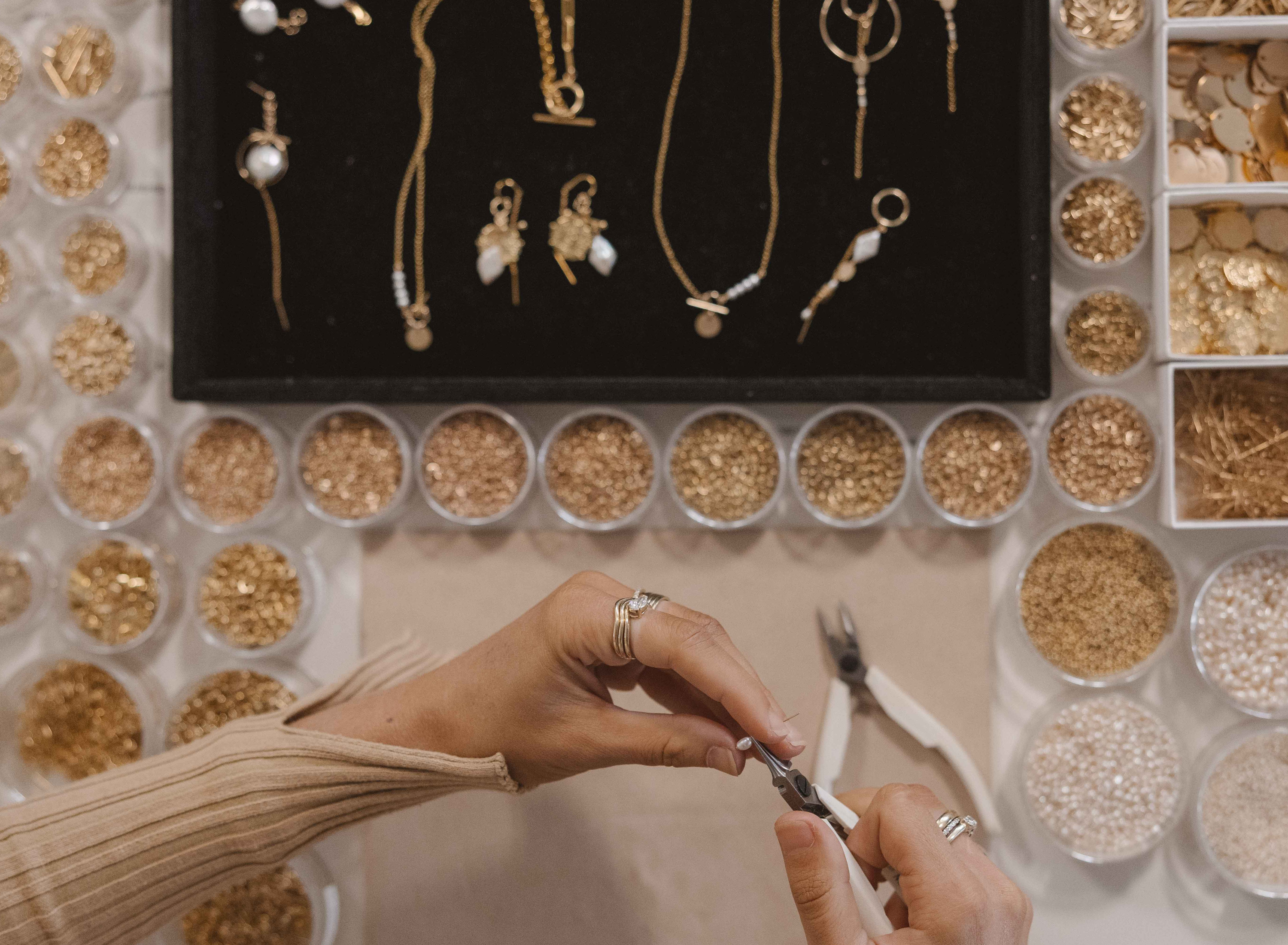 Alana Maria Jewellery
What is Gold-Filled?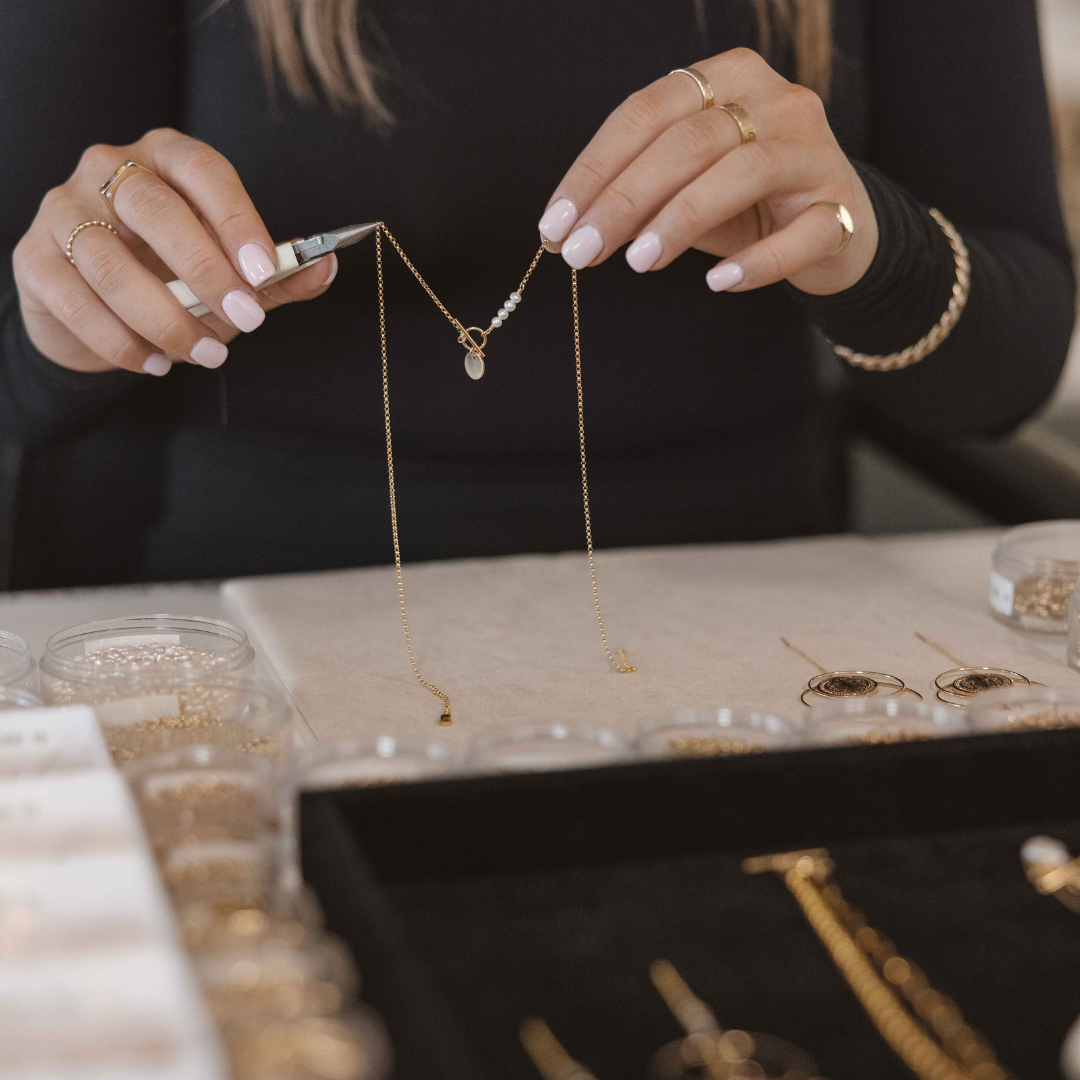 Gold Filled:
Gold-filled is a type of metal used in jewellery that consists of a layer of solid gold bonded to a base metal. The process involves mechanically bonding a thick layer of gold to the base metal, through heat and pressure. Unlike gold-plated jewellery, which only contains a thin layer of gold electroplated onto the surface.
In summary, gold-filled jewellery is the perfect alternative to solid gold, that seamlessly blends elegance, affordability, and durability. At Alana Maria Jewellery, the materials we carefully select play a significant role in our commitment to creating exquisite, ethical, and sustainable pieces. Whether you seek a cherished gift or a striking statement piece, rest assured that gold filled jewellery from Alana Maria Jewellery will be a luminous and timeless treasure to cherish.