---
Byron Bay, the sun kissed town located on the far north coast of NSW. Byron is considered one of Australia's national treasures, known for its beaches and rainforests, it is also home to our second Alana Maria Jewellery store. Whether you are after adventure, relaxation, or a cultural escape, Byron Bay is the perfect destination to enjoy a well-deserved getaway. Nestled in the heart of the town, you can find our boutique, a delightful addition to the bustling streets filled with cafes, restaurants and stores. Whether you're a local or a tourist, there's something for everyone so if you're looking for the ultimate day in Byron Bay, we have the perfect itinerary for you.
Follow us along for your guide to the Ultimate Day in Byron Bay (the AMJ way):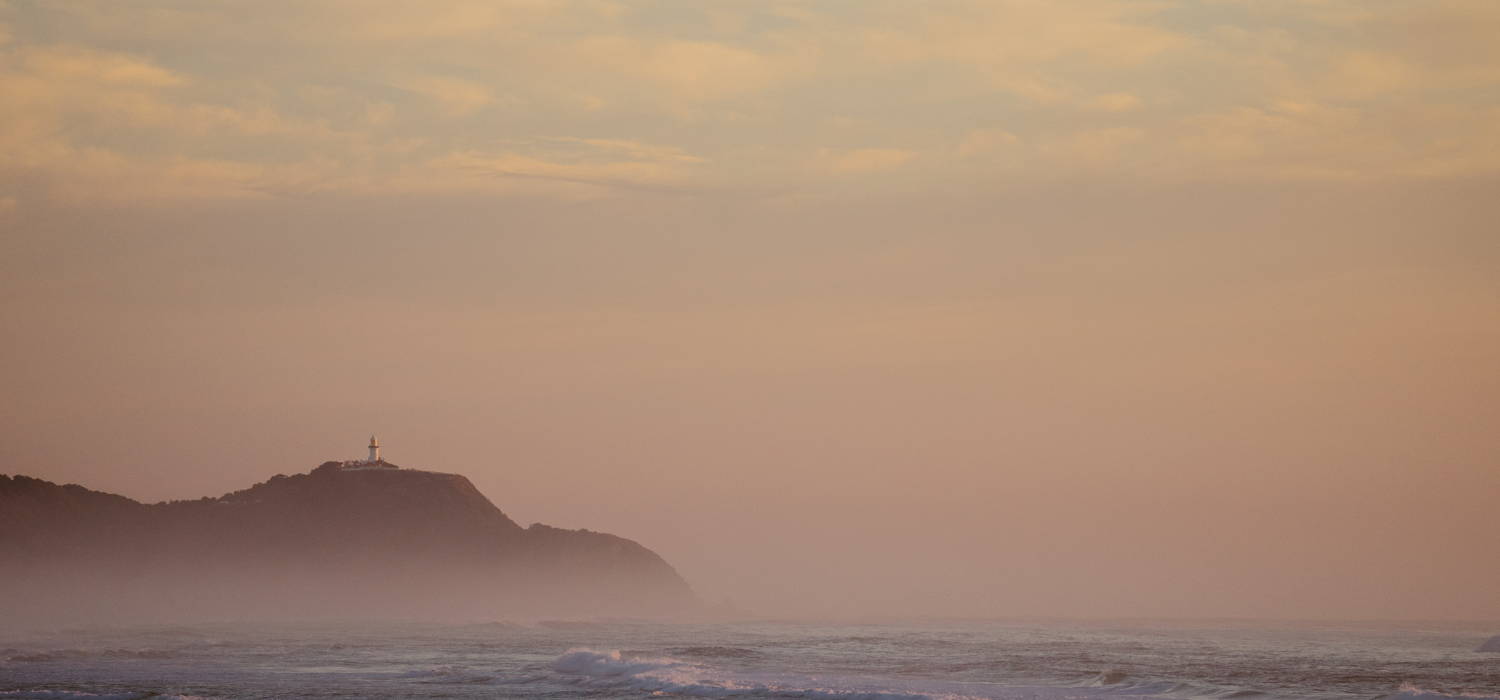 ---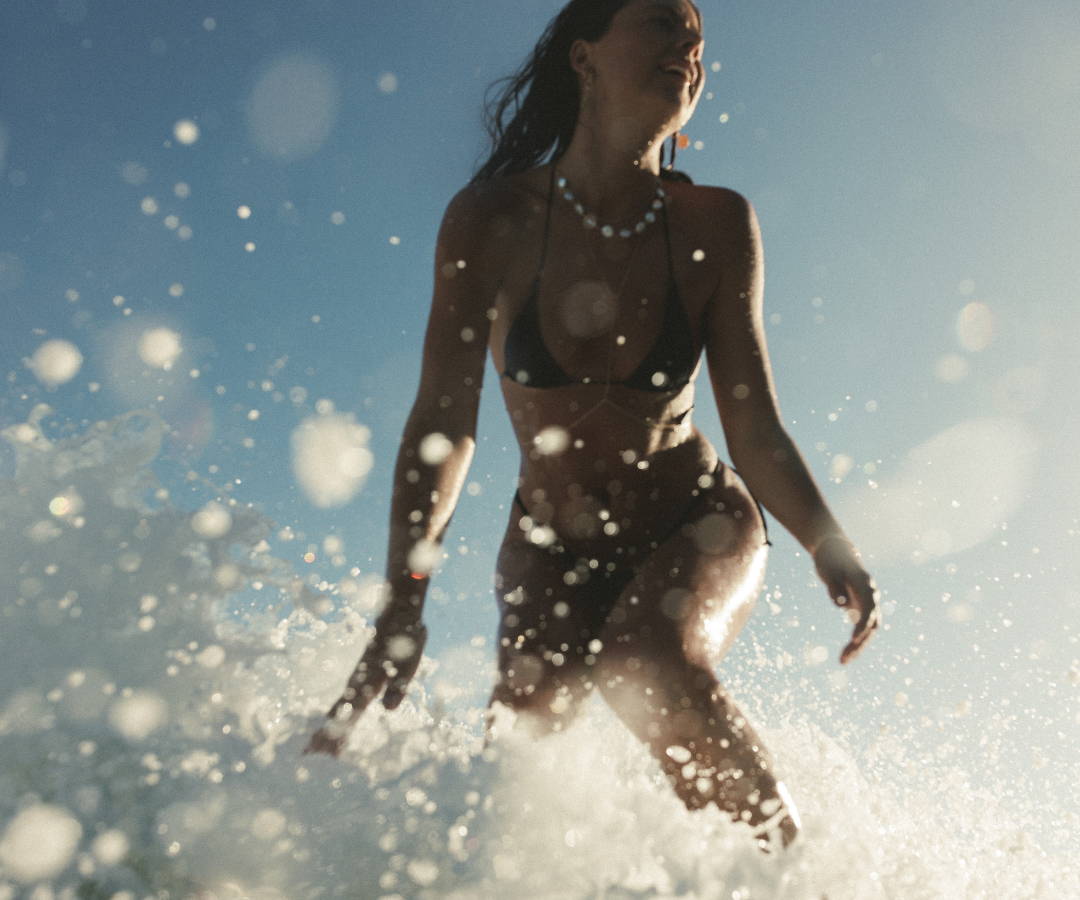 SUNRISE AT WATERGOS
Start your day with a sunrise swim at Wategos, the secluded haven is the perfect spot to admire the morning sky burn in sunset hues while watching local long-boarders ride the surf break. A fresh start to your morning always consists of a good coffee, Rae's Coffee Kiosk is the perfect beachside takeaway for your caffeine hit.
Byron is known for its coffee spots and there is seriously an abundance of them spread throughout the town. Some other recommendable coffee spots are Folk or Topshop for a morning shot of happiness before your day begins.
CAPE BYRON LIGHTHOUSE
At the very tip of Byron Bay, lies the iconic Cape Byron lighthouse. With your coffee in hand embark on the renowned hike and enjoy the blue skies and endless sparkling horizons. As you reach the lighthouse, take in the panoramic coastline views and you might even be lucky enough to spot a pod of dolphins.
---
SHOPPING
As mid-morning approaches, head across to the Feros Arcade located in the centre of town right opposite Balcony Bar, where you will find the beautiful Alana Maria Jewellery Boutique. With a wide range of luxury, handcrafted jewellery, Alana Maria has become a must-visit shopping destination when in Byron Bay. Whether you're looking for a special piece to take home or something to wear on your holiday, you can enjoy browsing our extraordinary collection of beautifully hand-crafted pieces.
If you're in the mood to explore, we recommend shopping at some of the beautiful boutiques spread out across the town. Nagnata, Venroy, and Spell are all local brands that offer a wide range of clothing and accessories for fashion lovers looking for something unique and special.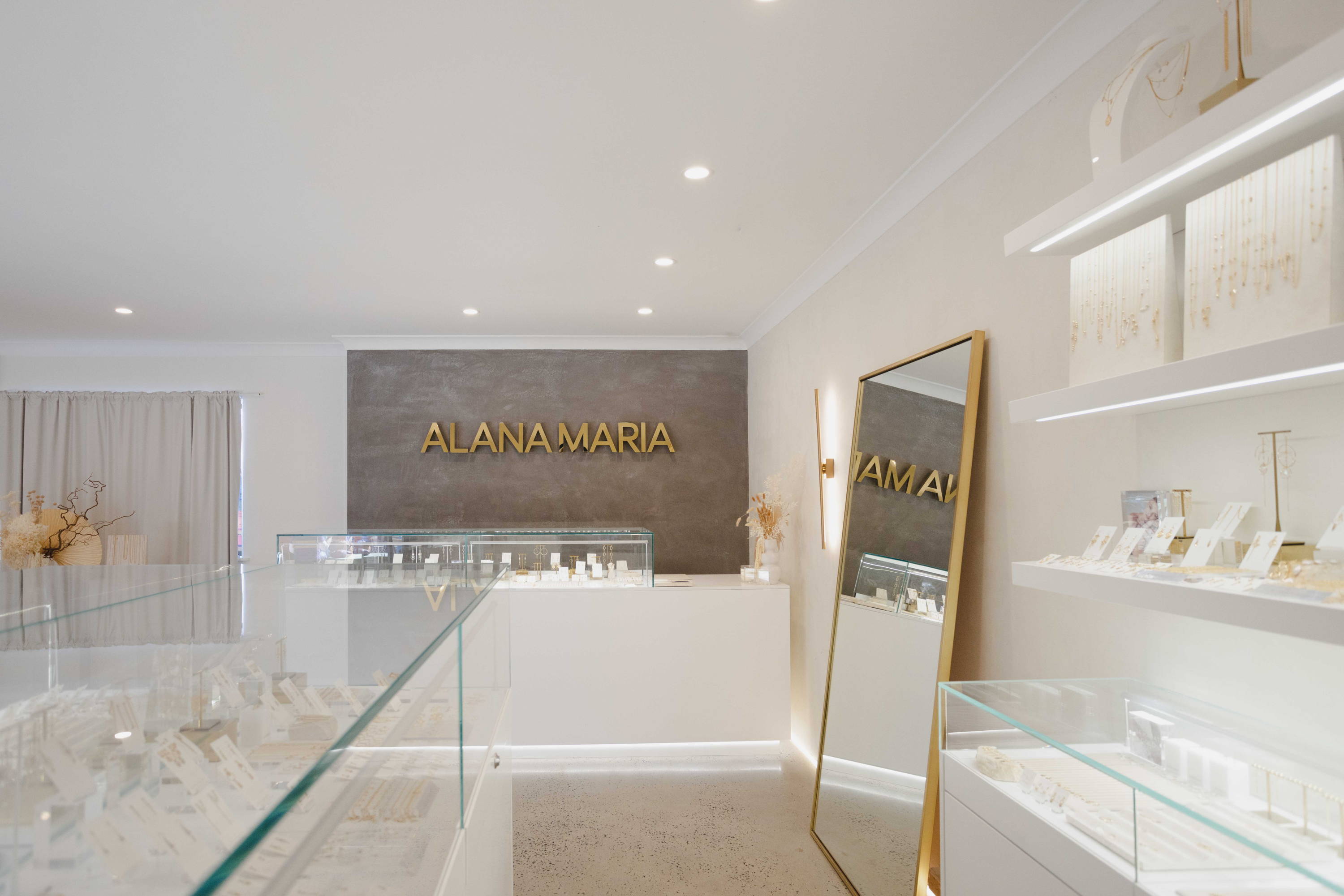 ---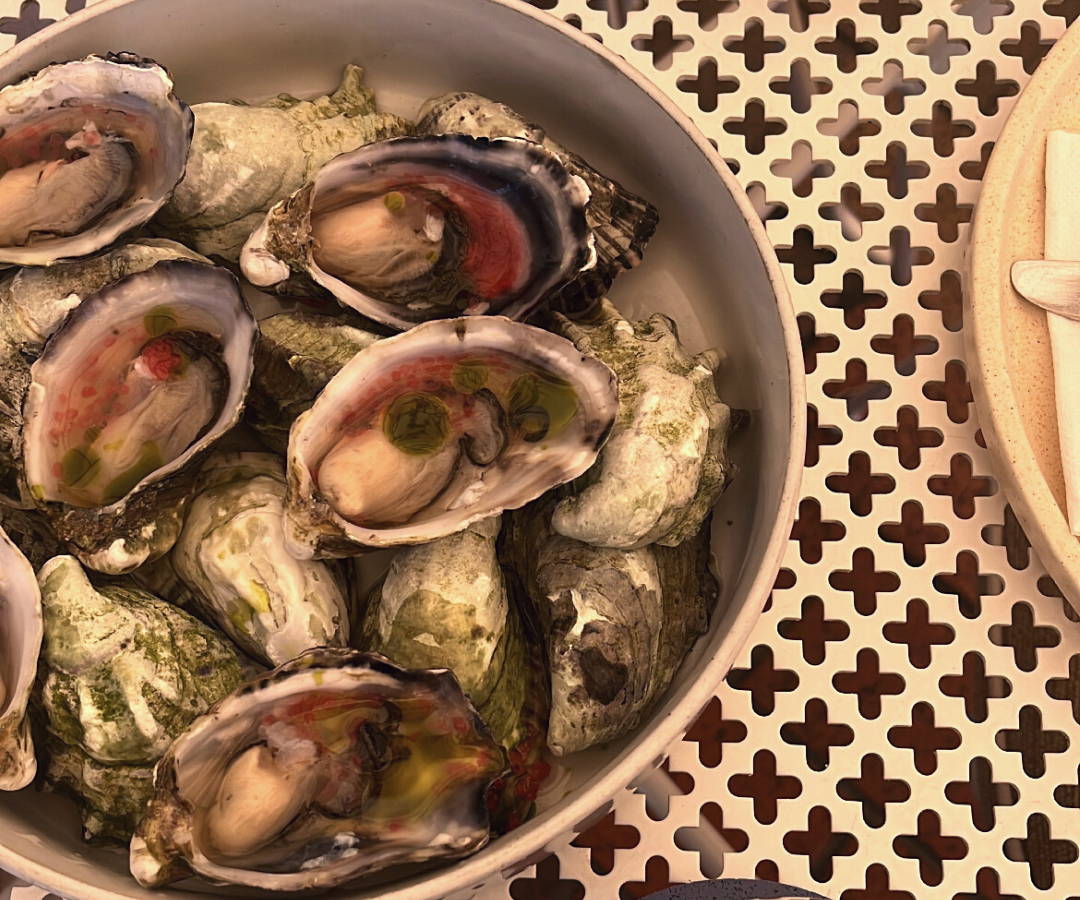 COCKTAIL AT RAE'S
The perfect way to end your afternoon is to indulge in some fresh oysters and cocktails at Byron's most iconic restaurant, Raes on Wategos. Known for its delicious food and stunning views, there is no better place to sit back and enjoy some downtime by the beach.
DINNER
Finish off your day in style by heading to one of the town's hottest dining spots. With so many renowned institutions, you're spoiled for choice when it comes to dinner but our top two recommendations are Mez Club and Lightyears.
Lightyears
The newly relocated Lightyears restaurant is a Modern Asian. With ultra-cool interiors and a menu to match, the relaxed and casual dining atmosphere is the perfect place for unwinding after a day of exploring the town. Their menu highlights are the Kingfish Ceviche, Pork Belly Bao Buns and the Watermelon Salad.
Mez Club
Another renowned Byron restaurant, Mez Club, is a Mediterranean-inspired dinning experience located in the heart of town. Famous for its beautiful Moroccan interiors, Mez Club offers a menu that heroes those fresh flavours from all over the Mediterranean. We promise that the Black Tagliolini will be one of the best dishes you'll ever try! We also recommend the Halloumi and Broccoli.
---
Whilst there is now a beautiful abundance of things to do in the evolving coastal town, we can safely promise you that a visit to Alana Maria Jewellery will never disappoint. Combine that with a beautiful sunrise swim, a walk with a view, delicious food and drinks, and some unique fashion shopping, and you now have the ultimate day in Byron Bay.