FEATURING STYLIST, CONTENT CREATOR & FREELANCE CREATIVE DIRECTOR - SARAH JOHNSON
In the evolving world of fashion, there are individuals who effortlessly captivate our attention with their impeccable style and undeniable talent. This month, we are thrilled to announce our muse of the month: Sarah Johnson, a remarkable freelance stylist and content creator hailing from the Gold Coast. Her fashion choices effortlessly blend sophistication, individuality, and a touch of playfulness. Whether she's rocking a timeless ensemble or experimenting with bold, avant-garde looks, Sarah Johnson's fashion sensibility never fails to make a statement. With her unique fashion sense and creative outlook, Sarah is leaving an indelible mark on the Australian fashion industry. We sat down with our muse to discuss her ability to curate visually stunning content and all things jewellery when it comes to styling.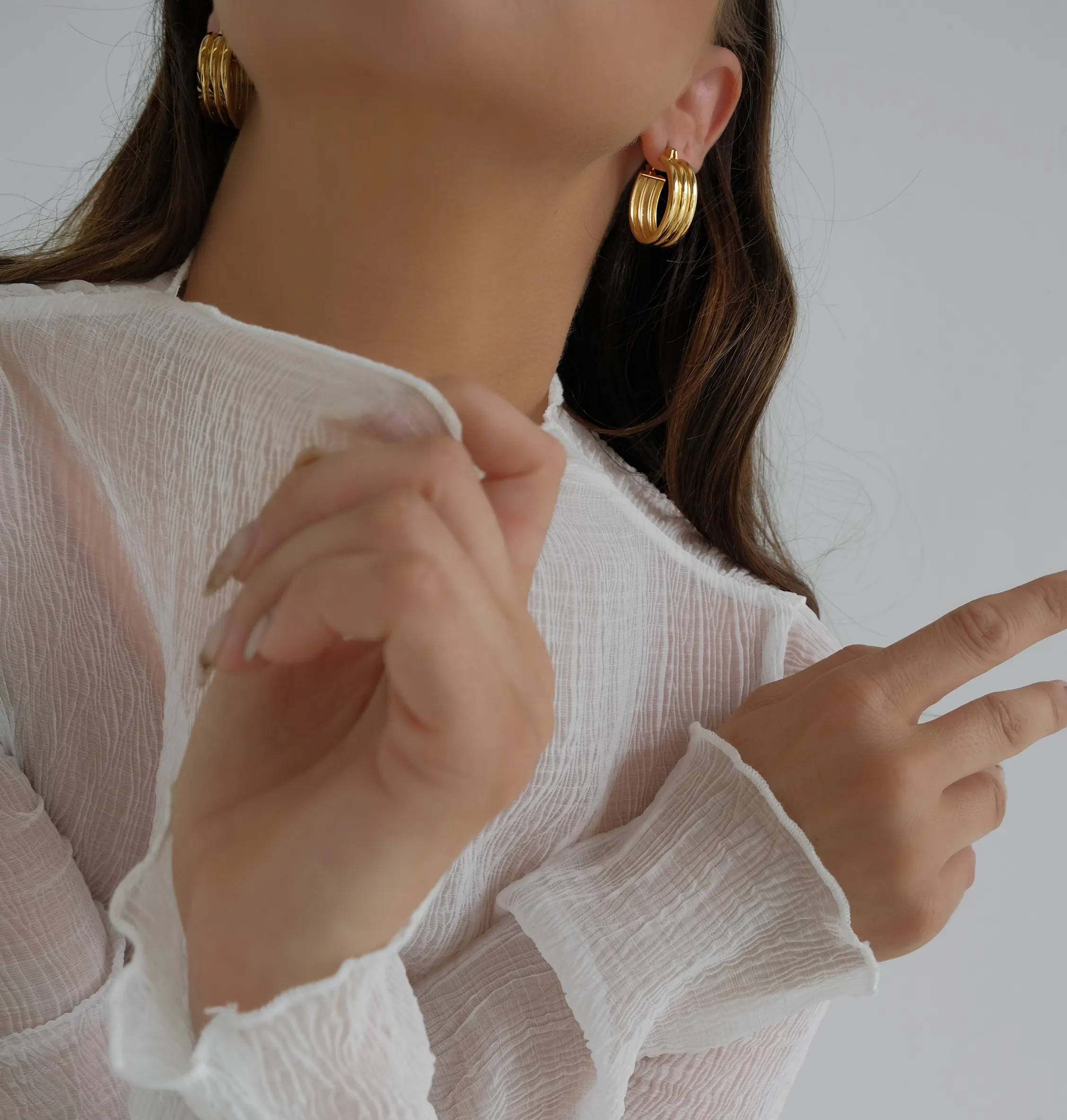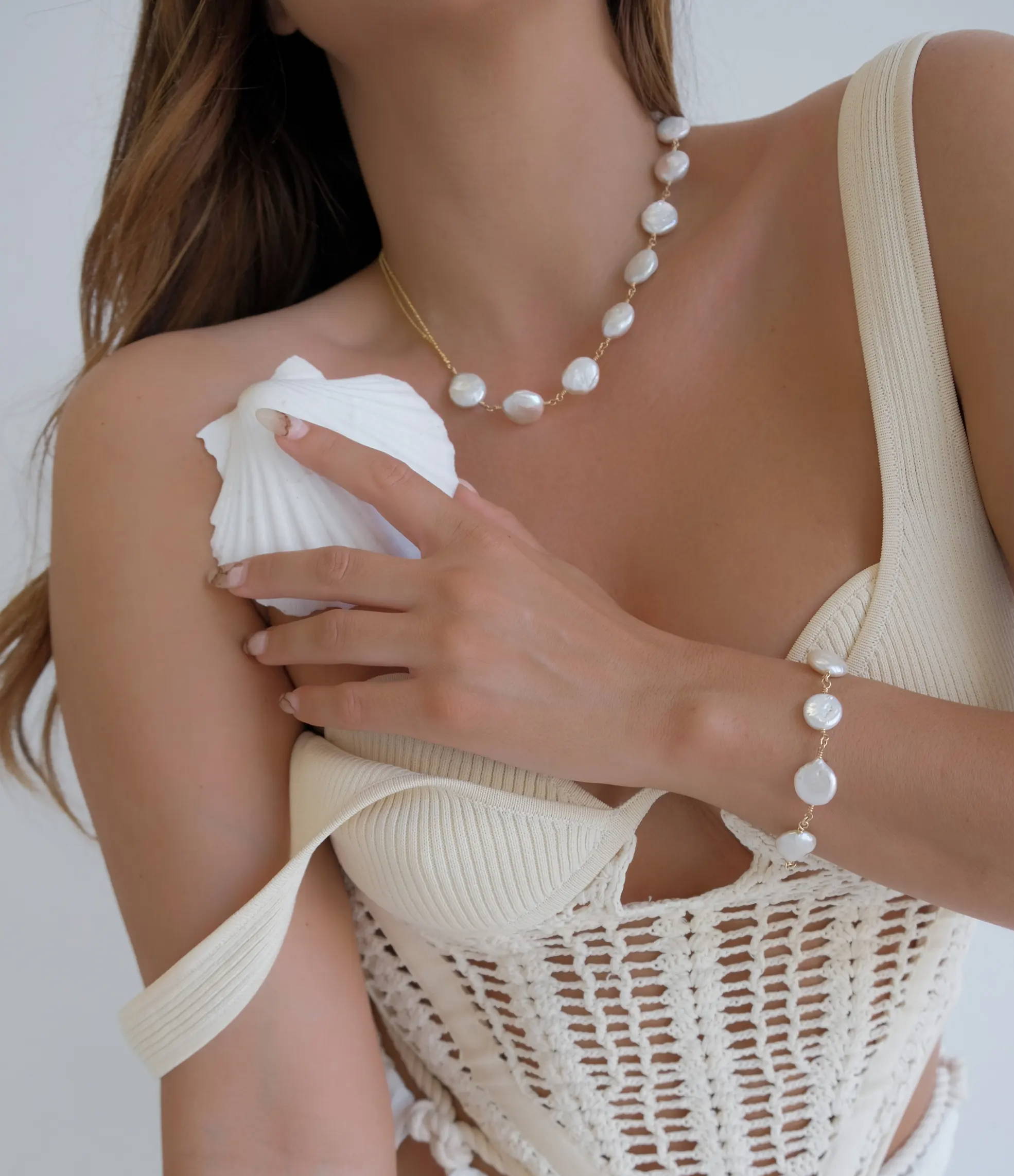 WHAT IS YOUR PROFESSION AND HOW DOES IT HAVE IMPACT ON THE FASHION INDUSTRY? 
I am a full time freelancer working between fashion styling on photoshoots and content creation for brands socials and digital marketing. This versatile role plays a crucial part in shaping and amplifying a brand's identity and message within the fast-paced world of fashion and digital media. 
My work directly influences how a brand is perceived. By curating outfits, accessories, and aesthetics, I bring a distinct visual narrative to life, showcasing the brand's ethos and connecting with the audience on a visceral level. As a whole, my work serves as a catalyst for transformation, redefining how fashion is presented, perceived, and consumed.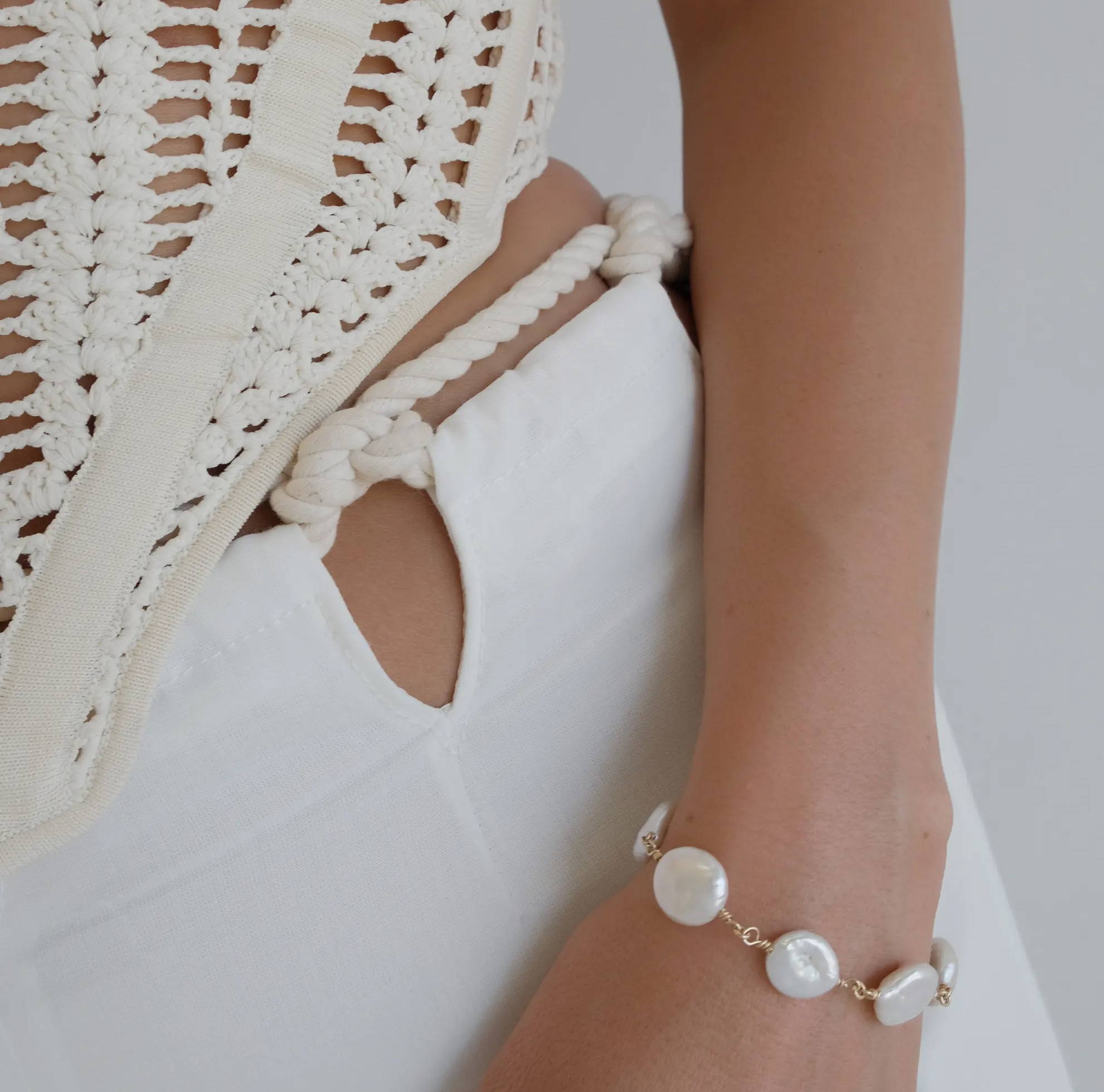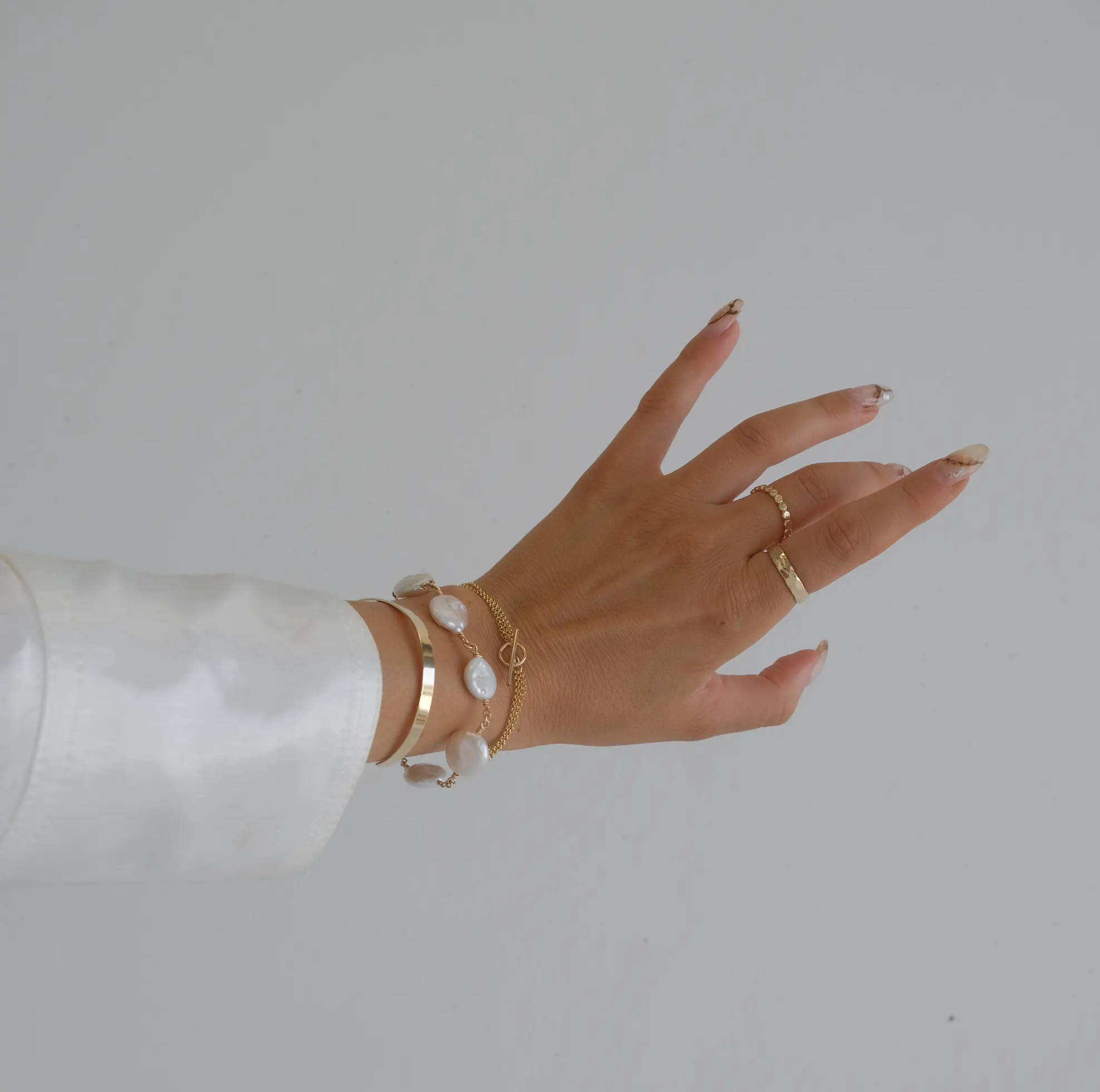 WHAT IS YOUR MUST-HAVE EVERYDAY JEWELLERY ITEM?
An earring stack to compliment my outfit. I honestly feel naked without these core pieces. 
DO YOU PREFER GOLD OR SILVER JEWELLERY? 
Both have their place depending on the outfit and style I am executing. However I am loving silver as my current go to. I think the silver tones can give more of an edge to a look where as gold compliments a look feel to be more romantic and feminine. 
WHAT IS THE MOST PROMISING EMERGING TREND IN THE WORLD OF JEWELLERY?
Silver has hit hard and fast with a lot of chunky pieces emerging on the runways. I think this season is also about making a statement whether it's through personalisations or bold pieces.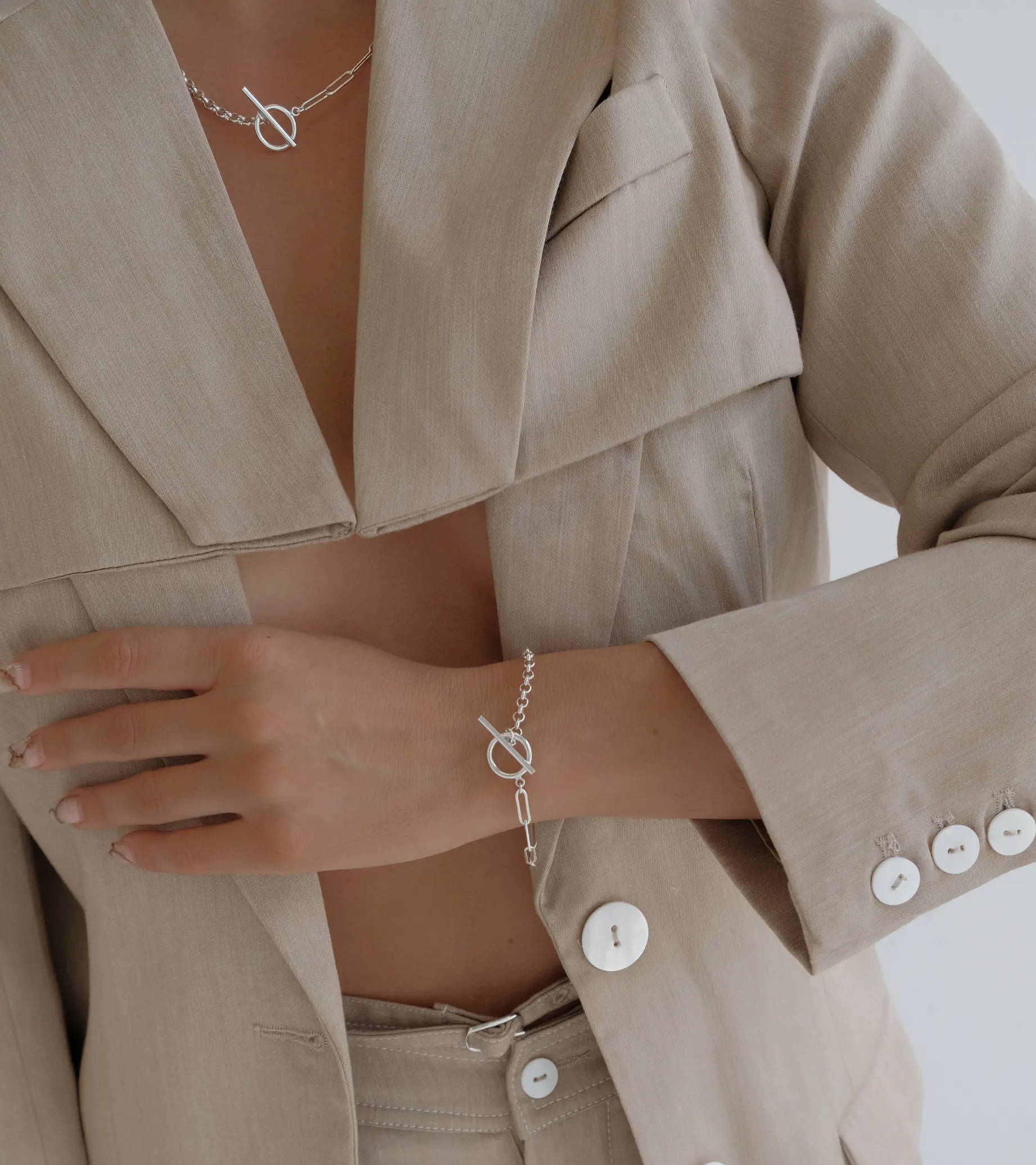 It is with no doubt that Sarah Johnson embodies the essence of a true fashion trendsetter. From her humble beginnings on the Gold Coast to her current status as a revered freelance stylist and content creator, she continues to leave an impressionable mark on the Australian fashion industry. Her distinctive style, creative contributions, and unwavering passion are just few of the reasons why we continually look to her as a source of inspiration. As she continues to evolve and inspire, we celebrate her influence and eagerly anticipate the extraordinary contributions she will make in the future of fashion.