FEATURING MODEL, ACTRESS & FREELANCE CREATIVE DIRECTOR - JENNY WATWOOD.
In the vibrant city of Los Angeles, the land of dreams and creativity, we have discovered a true muse who embodies talent, beauty, and an undeniable artistic spirit. This month, we are excited to celebrate Jenny Watwood, a remarkable model, actress, and freelance creative director. With her captivating presence, versatility, and unwavering passion for her craft, Jenny is making waves in the entertainment and fashion industry. We had the pleasure of crossing paths with the beautiful Jenny earlier on in the year as she wondered into our pop-up store on Melrose Avenue.
Join us as we sit down to talk all things jewellery with this multi-talented creative force from the City of Angels.
WHAT IS YOUR PROFESSION AND HOW DOES IT IMPACT ON THE FASHION INDUSTRY?
I am a Creative Director & consultant for brands, mainly fashion and hospitality.
WHAT IS YOUR MUST HAVE, EVERY-DAY JEWELLERY ITEM?
I cannot leave the house without my hoop earrings. I genuinely feel more confident with hoops than any other piece of jewellery.
DO YOU PREFER GOLD OR SILVER JEWELLREY?
Stay golden.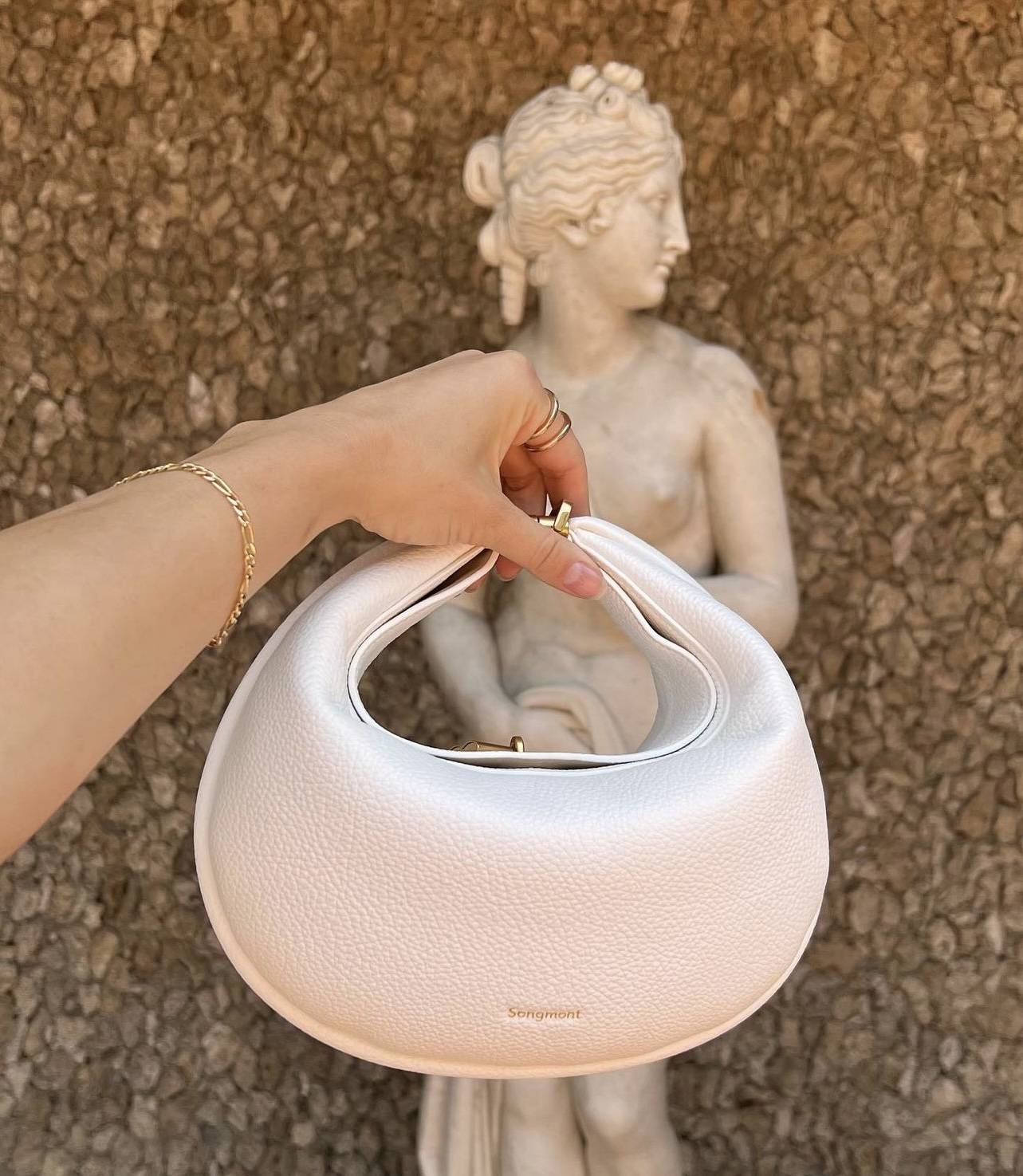 WHAT IS THE MOST PROMISING EMERGING TREND IN THE WORLD OF JEWELLERY?
I think the industry is constantly evolving when it comes to design/what is trendy. My favorite styles at the moment are the bigger, bolder, and more fun pieces, like, hearts and seashell earrings. As far as what I feel is the most promising, would be sustainability. People are becoming more and more aware of fast fashion and the waste that it leaves behind. Consumers are willing to pay higher prices for jewellery that will last, unlike costume pieces of the past that would tarnish and fall apart.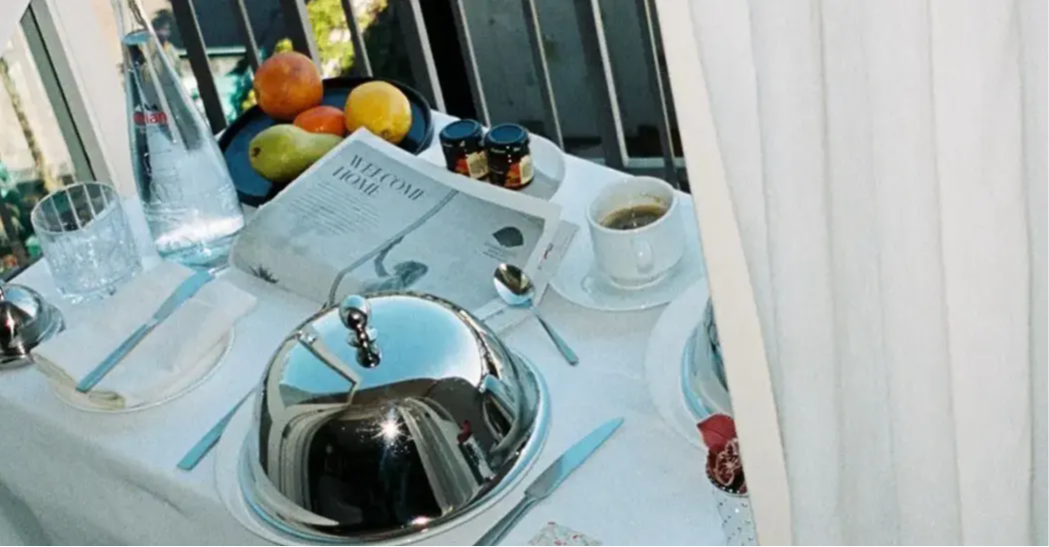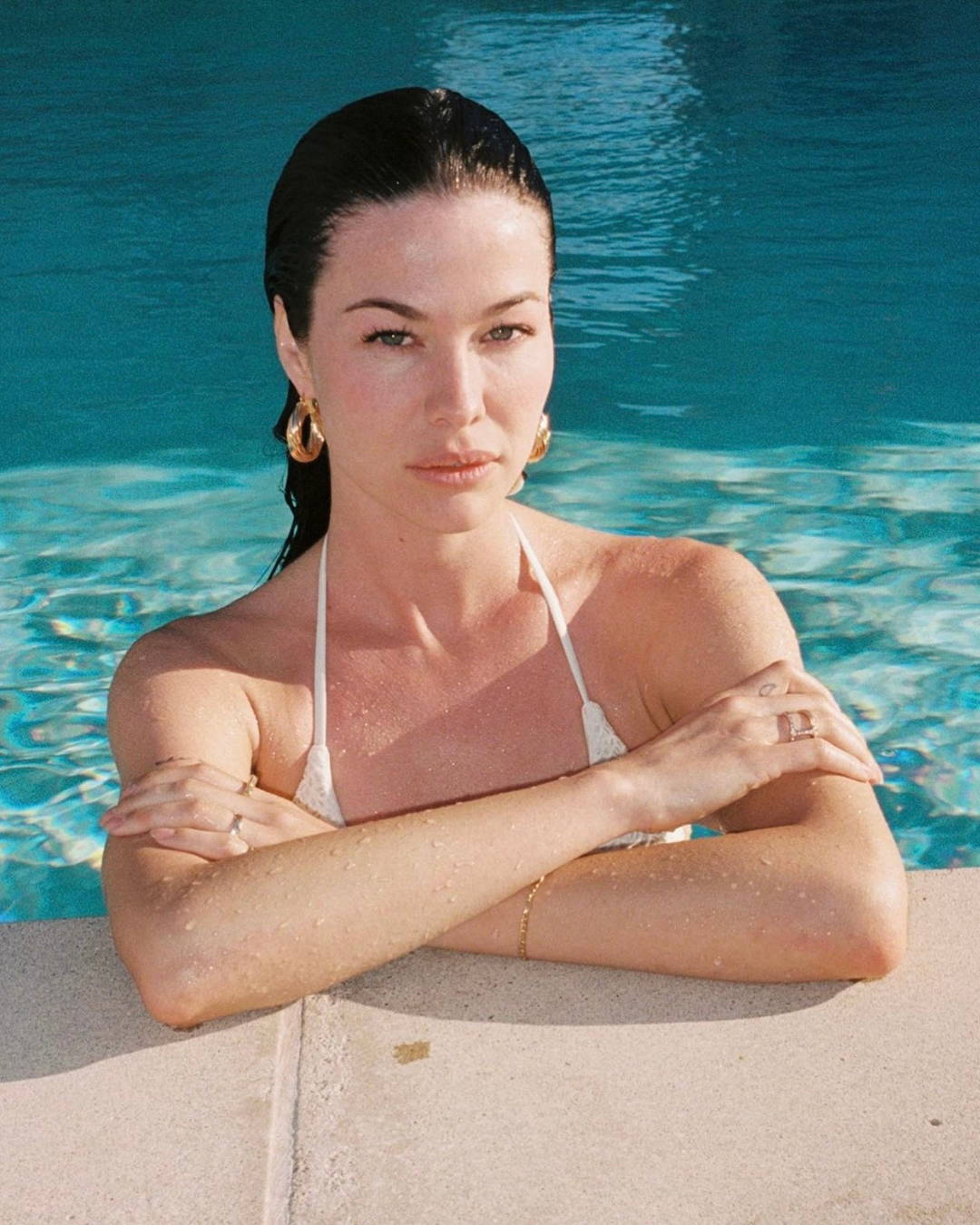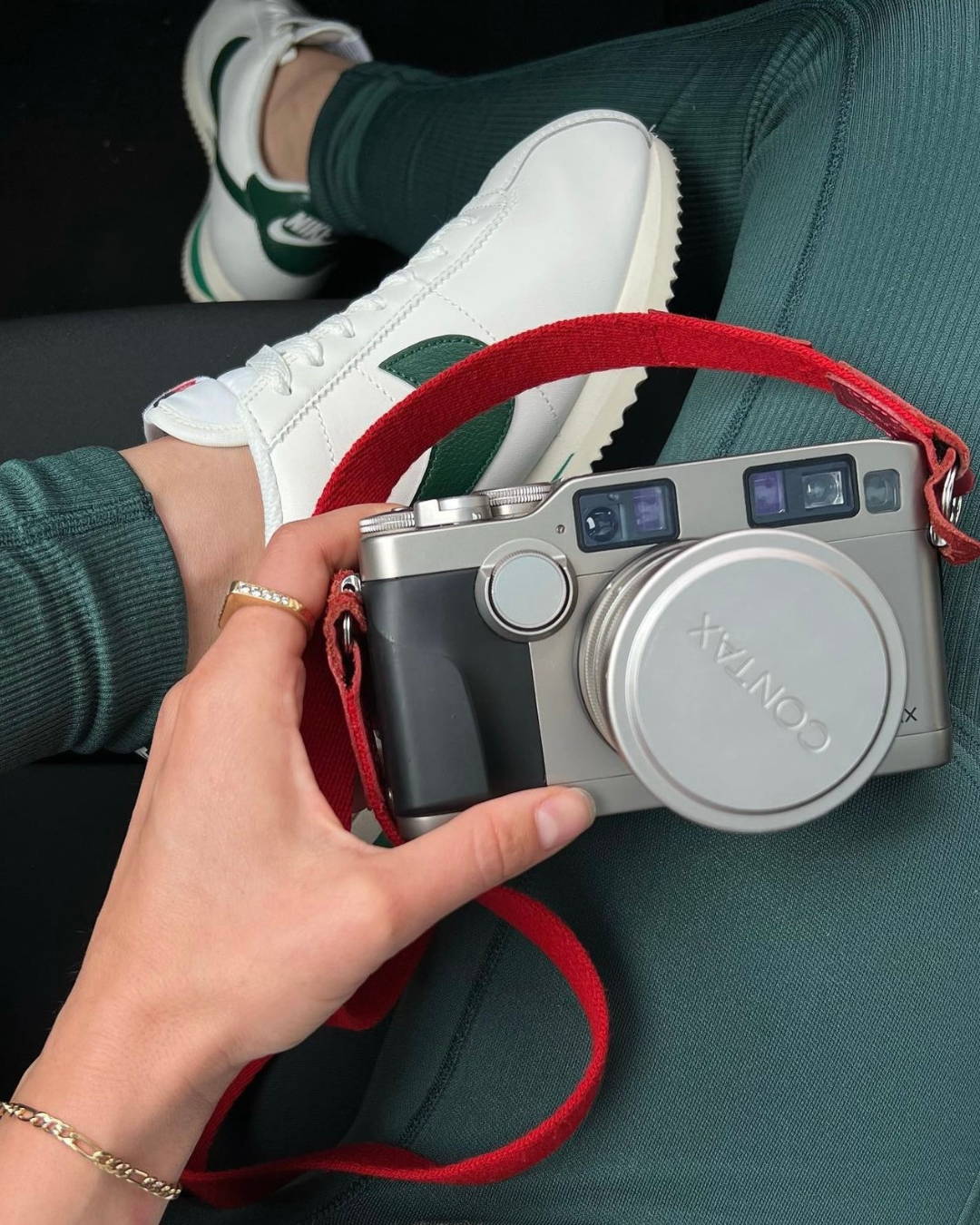 Jenny Watwood's journey serves as an inspiration to aspiring artists and creatives. Her relentless pursuit of her passions, unwavering dedication, and willingness to take risks have set her apart in a competitive industry. She combines her artistic sensibility with her keen eye for aesthetics to bring brands and campaigns to life. Jenny's expertise in curating visual narratives ensures that her clients' visions are brought to fruition with a touch of artistic flair. As she continues to evolve, inspire, and push creative boundaries, we eagerly await the next chapter in her remarkable career.