Since its highly-anticipated launch in June, the stunning collaboration between Emma Chen and Alana Maria has undoubtedly become a resounding success. Join us as we dive into the behind-the-scenes journey of this remarkable collaboration, from the design process to the shoot day in Byron Bay, culminating in a spectacular launch event at Milky Space Studio in the Gold Coast.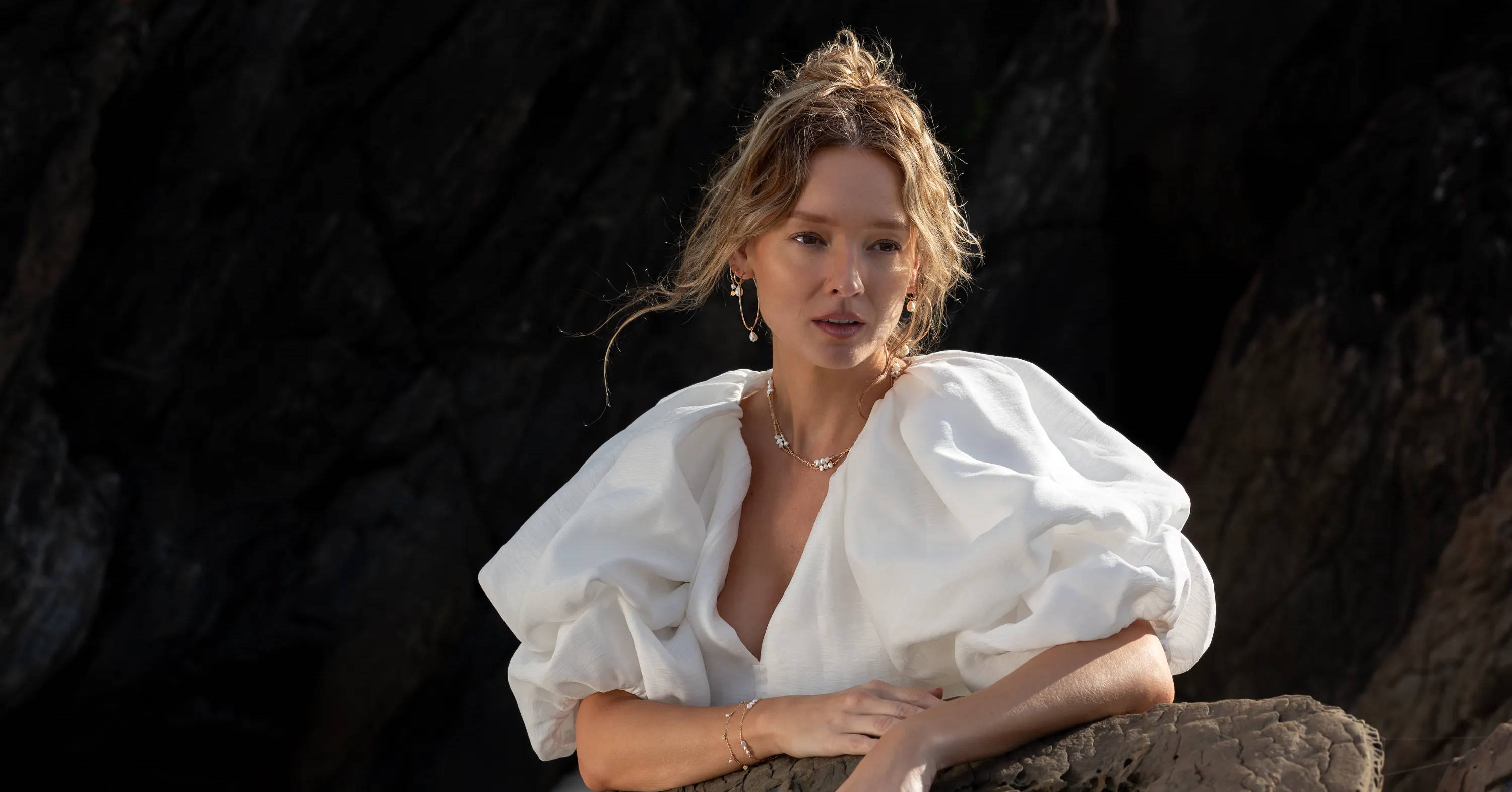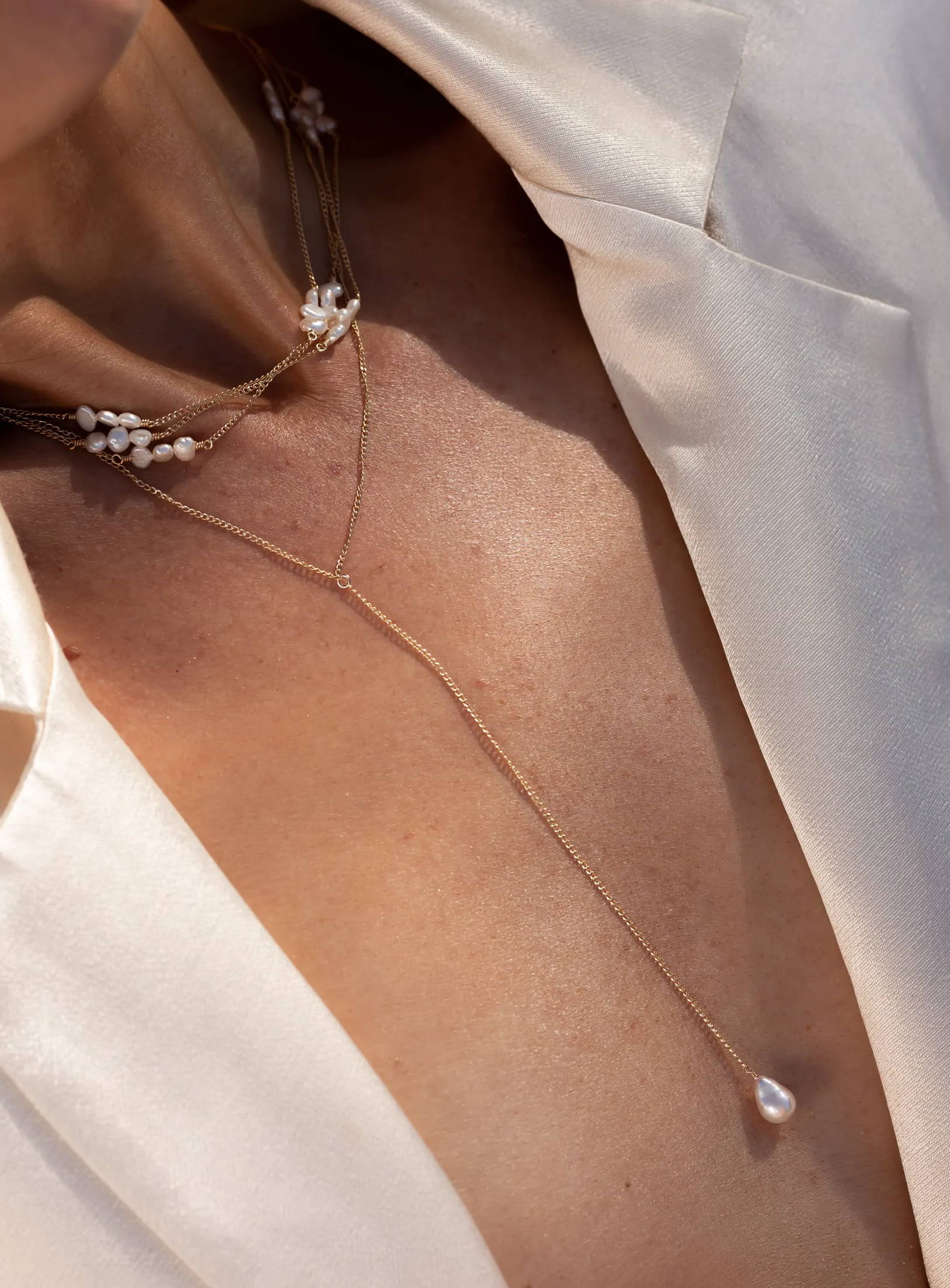 DESIGN PROCESS
The collaboration began with a shared vision of creating a collection that exuded elegance, femininity, and timeless beauty. For over a year, countless meetings, mood boards, and sketches were exchanged, with both Alana and Emma bringing forth unique ideas that would eventually shape the collection. Influenced by Emma's personal style, which has always embraced fine gold and freshwater pearls, Alana embarked on a dedicated sourcing trip to find the perfect pearls. The collection showcases two stunning pearl variations—an elegant teardrop shape and an alluring asymmetrical seed pearl. Emma's love for dainty, elegant pieces and Alana's expertise in jewellery design seamlessly merged, resulting in a collection that exudes a feminine charm with a coastal influence. A beautiful collision of artistry and craftsmanship.
SHOOT DAY
To capture the essence of the collection and its seamless integration into the coastal lifestyle, Emma worked closely with our team to allocate the stunning Kings Beach in Byron Bay as the backdrop for the photoshoot. As the sun rose, Emma effortlessly showcased the jewellery pieces, her grace and confidence shining through each shot. Captured by the talented Krysta Atkinson, each design beautifully complemented Emma's impeccable sense of style, creating an aesthetic synergy that was truly breathtaking. The team worked harmoniously to capture the perfect balance of natural beauty, elegance, and the spirit of the collaboration.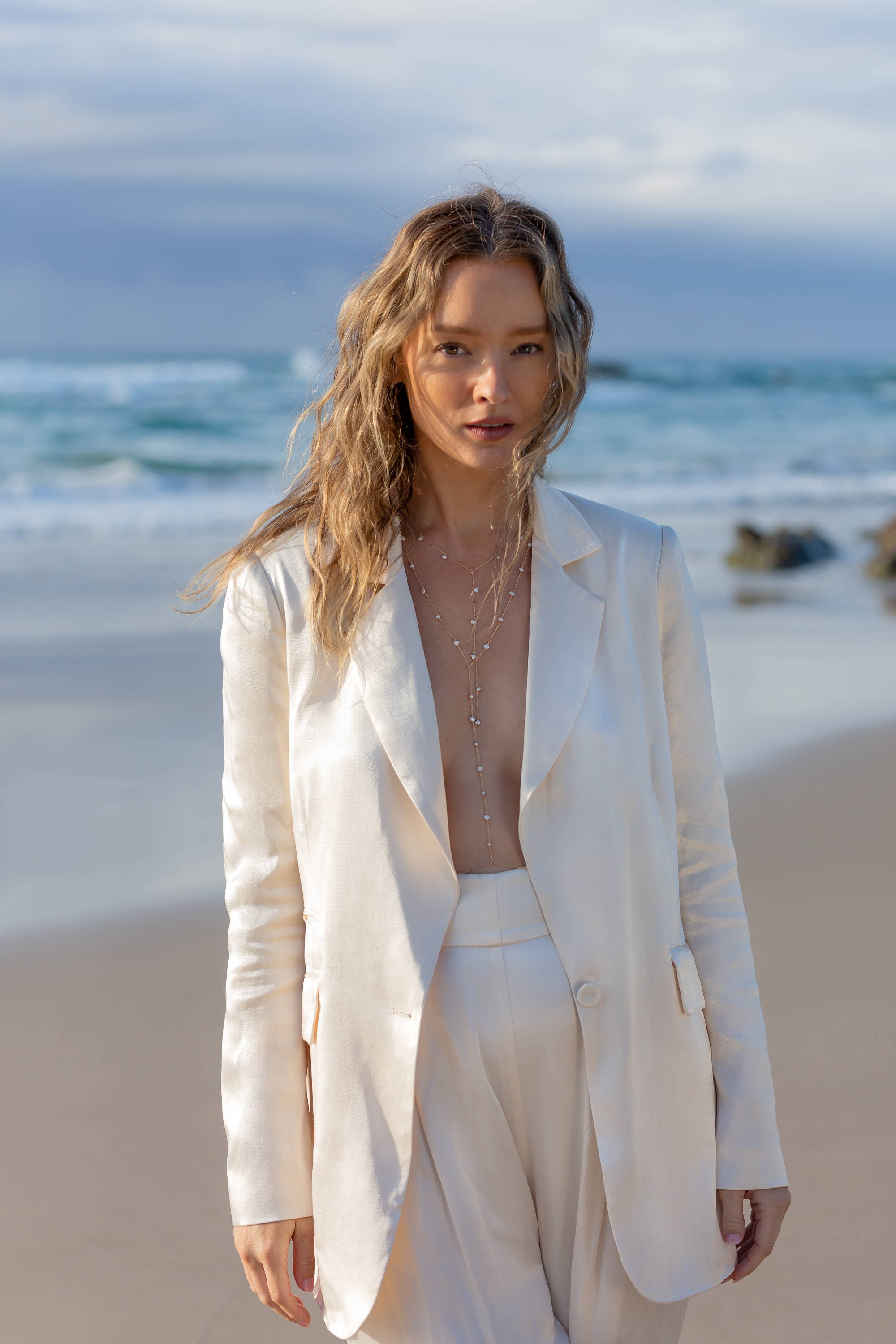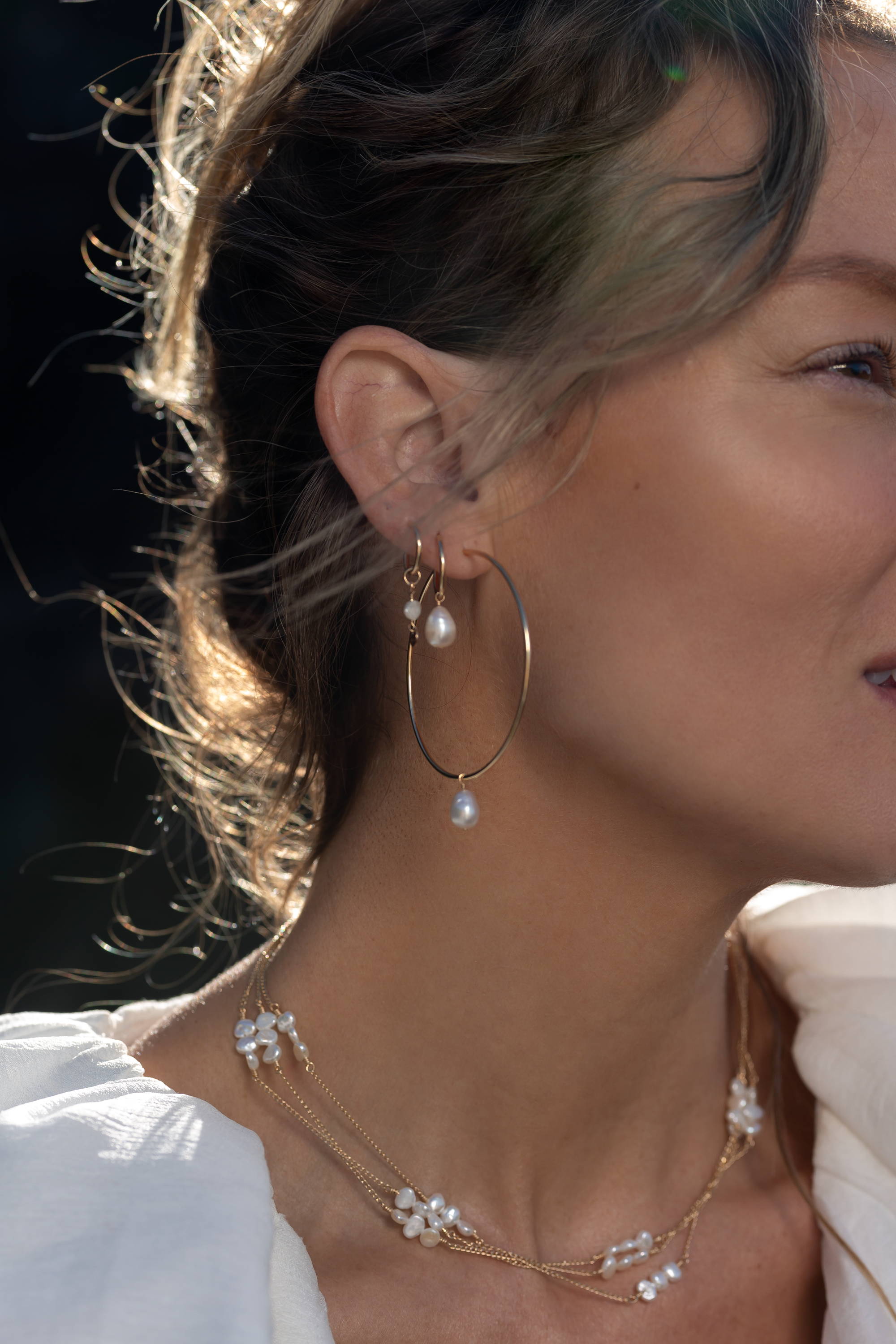 LAUNCH EVENT
Months of hard work and anticipation culminated in a grand launch event held at the beautiful Milky Space Studio in the heart of the Gold Coast. The studio was transformed into an enchanting space adorned with floral arrangements, an orchestra, a fresh array of pastries and an elegant display of the jewellery pieces. A gifting suite was at the centre of attention along with our permanent bracelet jewellery bar offering custom designs to the beautiful guests. Fashion influencers, industry professionals, and esteemed guests mingled, as they admired the stunning collaboration collection.